CYNETART jury members 2012
Lucrezia Cippitelli
PhD, scholar, art historian and curator based in Brussels/Rome.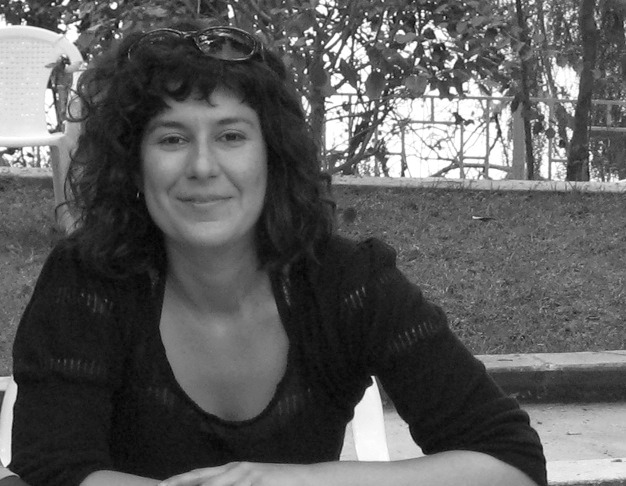 Lucrezia Cippitelli, PhD, scholar, art historian and curator based in Brussels/Rome.
Professor of Aesthetics Academy of L'Aquila, visiting scholar Cornell University, invited professor University of Addis Ababa.
As scholar of Contemporary Art, Lucrezia focuses her research on Postcolonial studies, non-western practices and the art system. As militant art critic and curator she works with media and conceptual artists and process oriented practices developed into social and public spaces. She is author of "Alamar Express Lab" (Rome, Gangemi 2007), co-editor of "Tania Bruguera" (Milan, Postmedia 2010) and editorial board of "Digicult". Forthcoming projects: Addis Contemporary (2012-2014); Scenographies Urbaines (Dakar, 2012; Medellin 2014).
Werner Jauk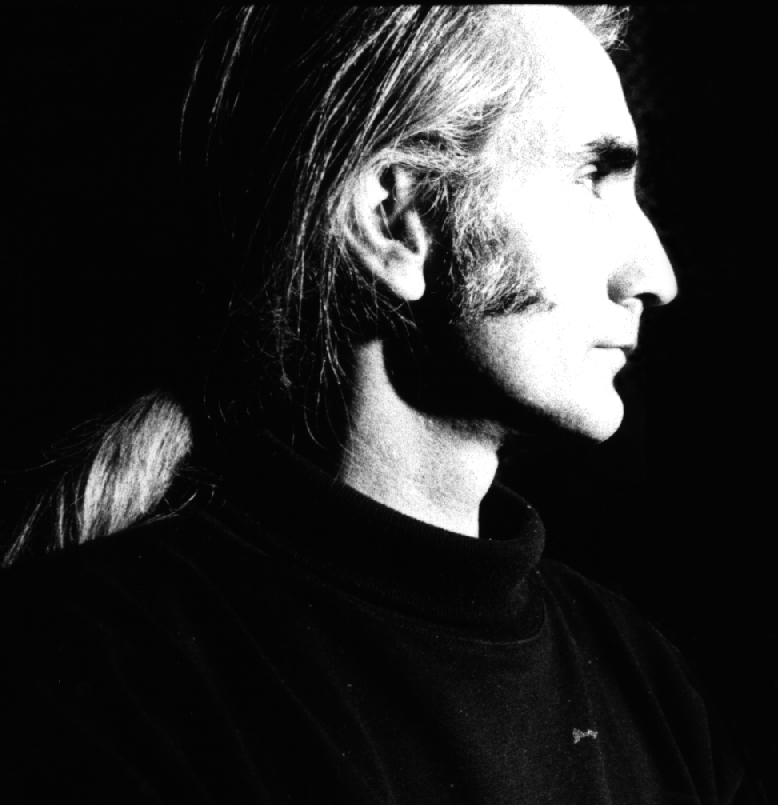 musicologist/psychologist, scientific media-artist, Professor at the KF-University in Graz/Austria working on "pop / music + media / art" with the focus on music as a role model for the (theory of) media arts.
Klaus Nicolai
cultural scientist, founder of CYNETart Festival | TMA Hellerau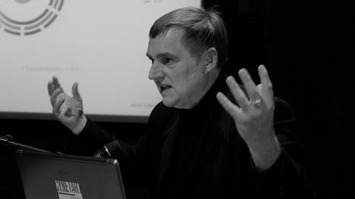 * studied cultural science (1977 - 1982)
* advisor for media culture at the cultural office of the (provincial capital) City of Dresden (1995 - 2005)
* co-founder of the international festival for computer-aided art CYNETart in Dresden (1997), of the Trans-Media-Akademie Hellerau e.V. (TMA) (2001), of the light-sound-festival transNATURALE (2005) and of the Dresdner Innovationsfonds fĂĽr Kunst und Medientechnology (DIF) (Innovations Funds for Art and Media Technology) (2007)
* author, project designer and mediator of the European Tele-Plateaus – transnational sites of encounter and co-production (ETP) - a project funded by the European Union
* lives in Dresden and works as freelance project manager, lecturer and author
Nadine Bors
lives and works as a project developer and curator based in Dresden; she worked from 2000 as a curator, and from 2006 to 2010 as director of Foundation Media Art Friesland in the Netherlands.
* Study in museum studies with a focus on "Medienkunst_ discrepancy between artistic intentions, the art object and art of conservation" at the Reinwardt Academy, Hogeschool voor de Kunsten Amsterdam (1995 - 1999)
* Worked for the Mondriaan Foundation in Amsterdam as assistant of former director Melle Daamen (1999 - 2000)
* For the Netherlands Media Art Institute / Montevideo in Amsterdam she was part of the project for the conservation of playback and display device for audio-visual art and responsible for the development of the database for video art and installations (1997 - 1999)
moderation
Thomas Dumke
project management CYNETART Festival | TMA Hellerau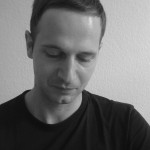 * self-employed cultural manager
* part of the working collective DS-X.org and currently working for the EU-Network Project »E.C.A.S. - Tomorrow's Art For An Unknown Future« for TMA Hellerau
* former participation at the E-Tribal Art project of the AltArt Foundation Cluj,
TANDEM
– Cultural Managers Exchange Ukraine – European Union – Moldova
* board member of TMA Hellerau
* member of the project team »film and new media«, of the Dresden city office for culture and historic preservation
* Masters course in modern and recent history, communication science and sociology at the TU Dresden, Masters course, Institute of Sociology in culture & management, MA in Cultural Administration (M.A.C.A.)
* father of one daughter
protocol and assistence
Joanna Szlauderbach
CYNETART project assistant // E.C.A.S. cultural worker in residence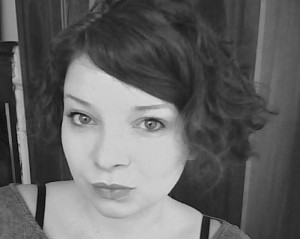 * item:
- correspondant for RIAM ((Rencontres Internationales d' Art Multimédia)
- freelancing as editorial departement assistant at NDR, Hannover
* formerly:
Art Programme Assistant @ FutureEverything 2011 (Manchester), Mouvement (Paris), Sextant et Plus (Marseille), Project Assistant @ RIAM 2009 (Marseille), Kunsthalle Faust e.V. (Hanover), Salon e.V. (Hildesheim)
* studies:
2006- 2011 Master course in Cultural Science and aesthetical communication at the University of Hildesheim
2009 B.A. in cultural represantation and promotion at the University of Provence in Marseille
Katharina Groß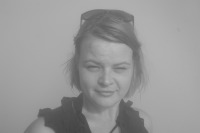 Katharina GroĂź *1983 in Dresden, since 2007 studies in Fine Art at the HfBK Dresden with Prof. Lutz Dammbeck; 2008 B.A. communication of art
cofounder and editorial board
CYNAL
– Neue Kunst im Dialog; work focus: Video, Performance
Tags: cynetart2012