InterLAB Presentation: Dresden & Cairo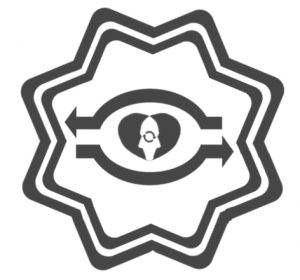 22nd of february 2013 the Trans-Media-Akademie Hellerau e.V. invites in her laboratory rooms. You can see the final presentation of interLAB Cairo-Dresden, the German part by Guests from Egypt and German media informatics, videoconnected to the members in Cairo.
Since two months, an active exchange of InterLAB-members in Dresden and the Medrar for Contemporary Arts in Cairo took place. The young artists and and media technicians realize an interdisciplinary communication experiment, that issues distance and its overcoming. Cultural perspectives and as well as current political events influence the form of the project and show boundaries as well as possibilities of current communication technologies.
The members work with interactive devices and installations, which can be used by the audience in Cairo and Dresden during the exhibition in various ways, connecting both cities.
Opening times:
Friday, 22nd of February, 8 -10pm
Saturday, 23rd of February, 5-8 pm
Venue:
Trans-Media-Labor: Moritzburger Weg 67, Entrance D
participants in Dresden:
Deborah Schmidt, Martin Herrmann, Brian Eschrich, Marit Wolters und Hannes Leitner
participants in Cairo:
Ahmed El Shaer, Dia Hamed, Kareem Osman, Yasmin Elayat, Youssef Faltas + Tarek Omar = Cairo Hacker Space
music support by:
Pantoum : Ordinary & History Of Sadness |
www.pantoum-music.com
Matthias Rethberg Trio : Es reist & Es schläft |
www.matthiasrethbergtrio.de
[pi !] : The thing |
www.pi-band.com
Jacob Korn : broken |
www.jacobkorn.de
Thank you much.