SHAPE – Sound, heterogenous art and performance in Europe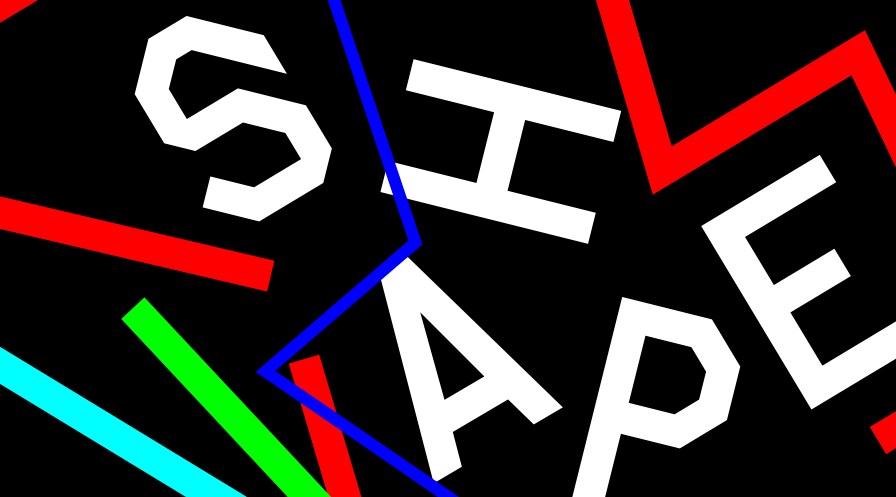 As of December, the 1st 2014, the majority of I.C.A.S. members will be working on a new Creative Europe supported project called SHAPE. During the following three years SHAPE will serve as a platform for innovative European musicians and artists who work with sound in an uncompromising and original manner. All 16 member organizations will collectively choose 48 musicians and sound related artists each year, with sonic novelty and originality as the main criterion. Subsequently, they will present these artists and projects at their respective events.
SHAPE aims to present a variety of idiosyncratic sounds from all over Europe, and provide audiences and professionals with insightful lectures, talks and workshops by experts in various fields, related to sound and performance.
www.shapeplatform.eu
|
www.facebook.com/shapeplatform
|
https://twitter.com/SHAPEplatform
The member festivals and organizations of SHAPE are:
MeetFactory o.p.s. | Prag -
www
Arcadi / Nemo Festival | Paris -
www
Asociatia Rokolectiv / Rokolectiv Festival | Bukarest -
www
Association Electroni[k] – Festival Maintenant | Rennes -
www
Association Rotation – Les Siestes Electroniques | Toulouse -
www
Cimatics v.z.w. | BrĂĽssel -
www
DISK – Initiative Bild & Ton e.V. / CTM-FESTIVAL | Berlin -
www
Fundacja Tone Muzyka i nowe formy sztuki / Unsound Festival | Krakau -
www
MoTA – Museum of Transitory Art / SONICA Festival | Ljubljana -
www
Skaņu Mežs Association / Skaņu Mežs Festival | Riga -
www
Stiftelsen Insomnia Festival | Tromsø -
www
Stichting The Generator / TodaysArt Festival | Den Haag -
www
Trans-Media-Akademie Hellerau e.V. / CYNETART-Festival | Dresden -
t-m-a.de
//
cynetart.de
Ultrasound Foundation / UH Fest | Budapest -
www
Ă–sterreichische Rundfunk / musikprotokoll im Steirischen Herbst | Graz -
www
Technè / DIAGONALES 61/ RIAM | Marseille -
www
SHAPE is co-funded by Creative Europe Programme of the European Union.