Sound Islands - Workshops
11 / 12 / 13.08.2023, from 2 p.m. in the Schlosspark Großharthau
Anyone between the ages of 5 and 100 can take part.
Sounds and nature for everyone to join in
Would you like to sing together? Would you like to build your own sound generators with the simplest technical and natural means? Would you like to take part in sound walks?
We will transform the Schlosspark Großharthau into a soundscape of shared solidarity.
Please send expressions of interest by email to:
klanginseln@gmail.com
---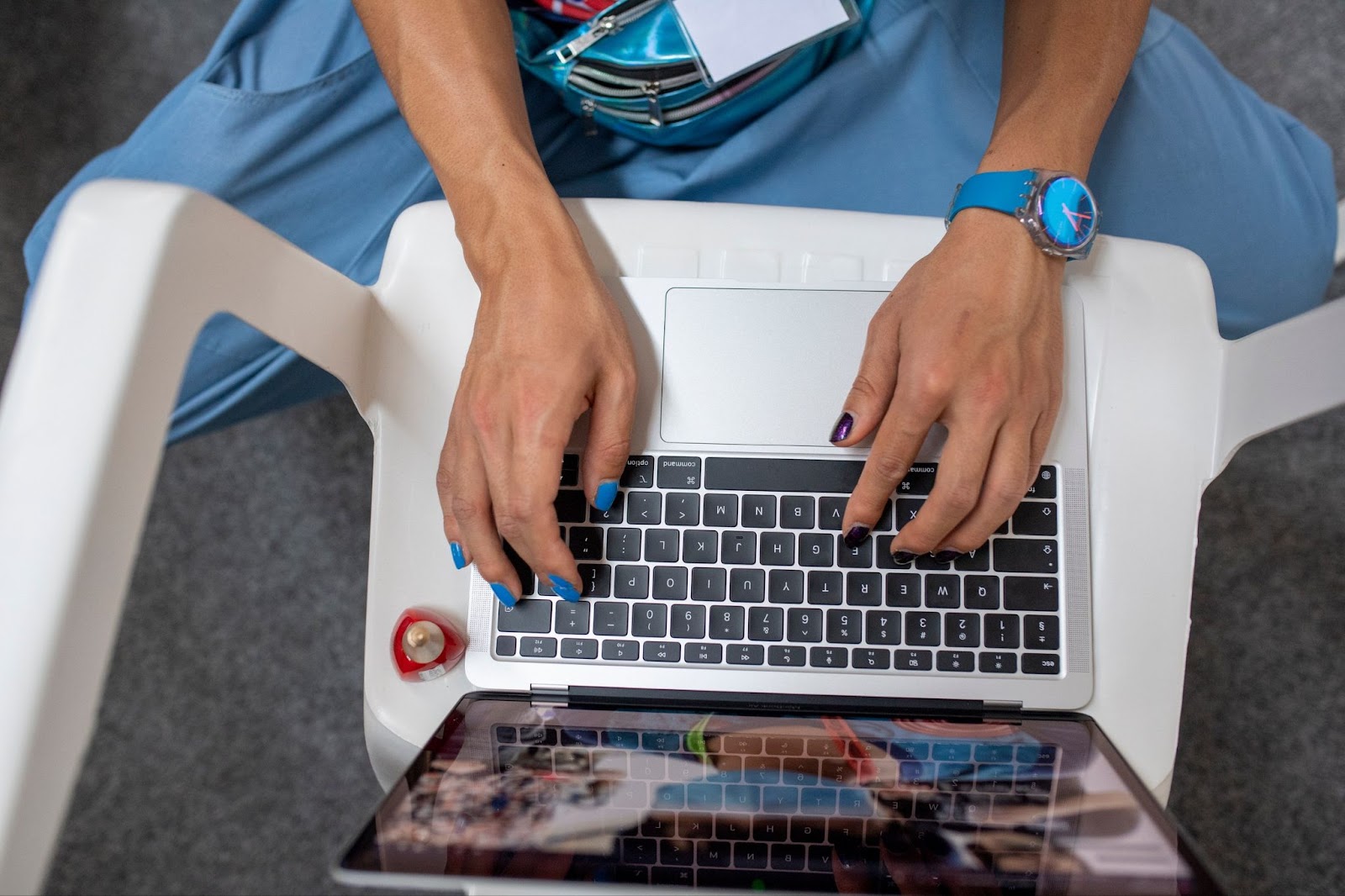 The workshop offer
Alwin Weber "MinimalSoundSculptures
Building your own piezo instruments
We build our own sound boards with various metal objects and other materials, which can be played and presented in an "orchestra".
Hartmut Dorschner "Workshop for Graphic Composition
The musician and composer Hartmut Dorschner will show his scores and explain his work. Compositions at least 10m long and 0.5m wide will be created in the castle park, which can be exhibited and played.
Christian Silvester Seemann "50 Hz
What does video sound like? What does sound on video look like: At first, video only sounds like humming at the image repetition of 50 Hz. Through movement, this can become rhythms. And sound signals can be visualised the other way round on video.
Niklas Lundberg "From water to sound".
It flows and splashes and moves so vividly. Our most important commodity, water. Artist Nicklas Lundberg will create a kinetic sound installation with you to create unique sound textures. We will experiment with self-made water systems and use sensors that react to the wet.
Jo Gry's "Wind Harps
Spherical sounds, harmonic structures. We build wind harps. The wind harps elicit new sounds from the wind. The wind not only moves the leaves on the tree, but also the strings of this instrument, which was created in a collaborative effort. They are distributed in the park and begin to play as if by themselves.
Maria Pätzold "The Sound of We"
Our interest is in the collective acting out of emotions and the creation of a dramaturgy by the participants in the mode of the here and now, in order to temporarily become a whole with the simplest sounds of the body and with the consciousness of the group.
Alwin Weber "NoiseToys - Not just for boys"
In diesem Workshop erlernt ihr die Kunst des kreativen Kurzschlusses und könnt euch ein eigenes elektronisches Musikinstrument löten.
Please send expressions of interest by email to:
klanginseln@gmail.com
---
Back to the
Main Page of the project