INTEGRAL PERCEPTION &
MEDIA RESEARCH
INTERACTIVE SYSTEMS
VIRTUAL ENVIRONMENTS
ABOUT
TRANS-MEDIA-AKADEMIE Hellerau e.V.
The TMA Hellerau is a non-profit organization in Dresden, which initiates all year projects and new connections between art, science and technology. The TMA Hellerau reacts to the challenges that arise at the intersection of new media technology and social conventions. And at the same time it's a network in which artists, technologists, scientists, activists and students from all over the world meet.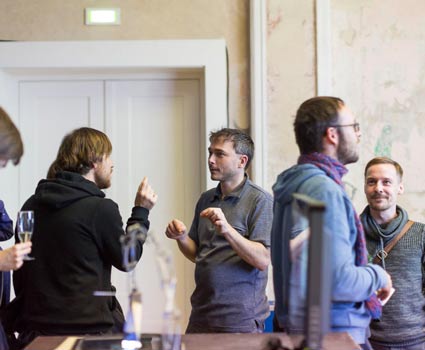 INTERNATIONAL FESTIVAL FOR COMPUTER BASED ART
CYNETART FESTIVAL
Since 1997, the CYNETART Festival presents international artistic positions at the intersection between art and science. Every year in November artists, scientists, creatives and activists from home and abroad come to Dresden to provide a unique insight into their trans- and interdisciplinary examination of current technologies and media. The CYNETART Festival is organized by the Trans-Media-Akademie Hellerau e.V. in cooperation with HELLERAU - European Centre for the Arts and is funded by many important institutions.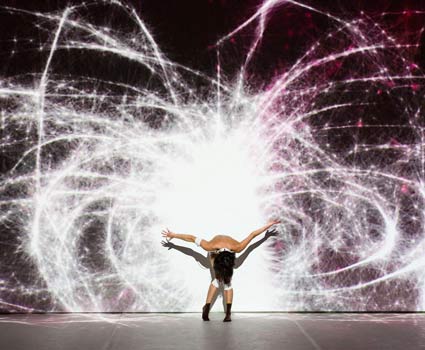 FOCUS
CULTURAL EDUCATION
Art and culture are engines of social developments - that makes cultural education so important. Our Cultural Education creates new learning cultures and lasting impact on our lives outside of schools. In the focal point of our educational program is a creative handling and a critical discussion towards new media technologies. Since 2010, the TMA Hellerau invites youngsters to courses during the holidays, which underlay an interdisciplinary way of learning media skills and capability development.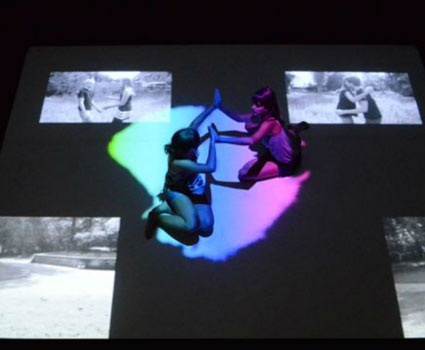 A HISTORICAL PLACE
FESTSPIELHAUS HELLERAU
In 1914 the Festspielhaus Hellerau was an educational establishment for rhythm and a centre of a European avantgarde. The TMA Hellerau follows this european-avantgardist tradition. In cooperation with HELLERAU - European Centre for the Arts events are presented at this historic site. The first edition of the publication series Trans-Media-Edition "HELLERAU 100 + 1" issues the Hellerau Garden City and the Festspielhaus.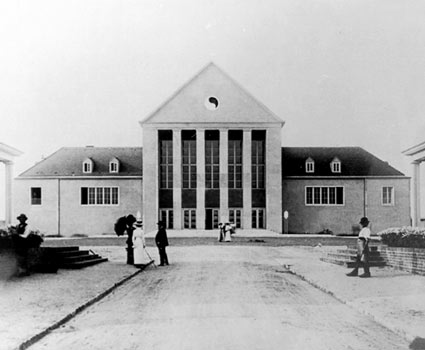 COLLABORATIONS
EUROPEAN PROJECTS
Also thanks to European funding the TMA Hellerau maintains an international, cooperative network activity. Since 2002 the initiated projects serve to test and implement innovative potentials of artistic and socio-cultural media usage and thus contribute to the further development of the European ideal of the Festspielhaus Hellerau actively.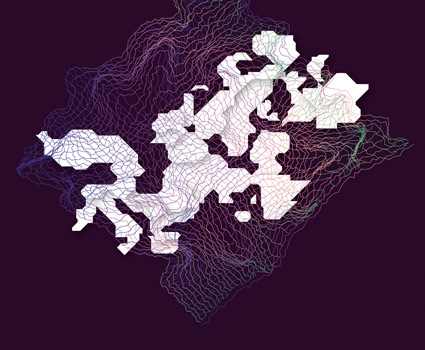 SUPPORTING ARTISTS
ARTIST-IN-RESIDENCE GRANT
... and further awards are presented during the CYNETART Festival competition every two years. Together with partners the TMA Hellerau promotes local and regional artists through awards, such as the "The Artist-in-Residence Grant from the Saxon State Minister for for Higher Education, Research and the Arts".